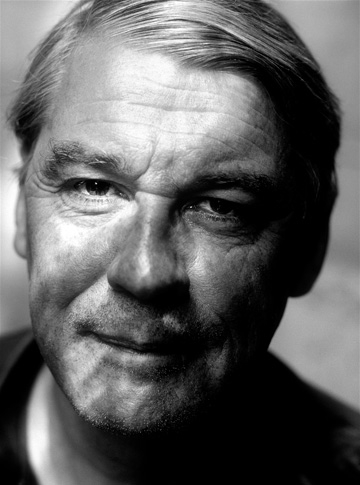 Schoute Legal
Schoute Legal is the trade name of the limited liability company under Netherlands law Mr. F.J. Schoute Praktijk B.V., owned by Frans J. Schoute LLM, attorney-at-law from 1978 until 1 January 2023. His office is located at Jacob van Lennepstraat 9 H, 1053 HA Amsterdam, e-mail schoute@schoutelegal.nl, cell phone +31653888988.
In his professional capacity of legal Counsel Frans Schoute continues to advice
in Company- and Employment law matters, as well as in Disciplinary proceedings, mainly in the sports sector.
Schoute Legal is pre-eminently equipped to assist organizations as well as individuals by a practical solution-oriented approach. If for the purpose of initiating legal proceedings representation by an attorney-at-law is a mandatory requirement Schoute Legal maintains close contacts inter alia with Fruytier Lawyers in Business,  an Amsterdam based law firm enjoying an outstanding reputation.